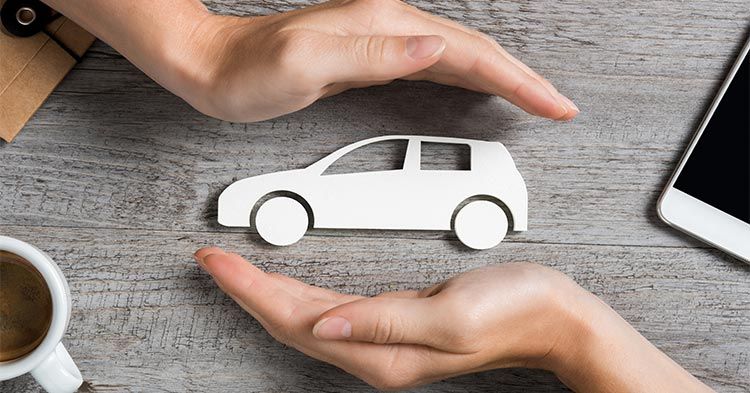 Planning to buy a new vehicle? Register it after August 1, 2020, with the on-road prices on cars and two-wheelers set to reduce, as IRDAI reverses its decision for mandatory long-term motor vehicle insurance packages.
By Sameer Contractor| Updated: 27-Jul-20 07:26 PM IST
9,37,453
View PhotosThird-party insurance is still mandatory for 3 years on cars and 5 years for two-wheelers
Highlights
IRDAI will withdraw long-term policy packages after August 1, 2020
There were too many concerns around execution of long-term packages
Cars & bikes will still need to have 3-year and 5-year third party cover
Buying a new car or a two-wheeler is all set to get slightly more affordable from August 1, 2020. The on-road prices for new vehicles will see a marginal reduction as a result of the Insurance Regulatory and Development Authority of India (IRDAI) withdrawing its long-term insurance package plans. The rule mandating long-term motor vehicle insurance for three or five years has been done away with, and the industry is now back to the mandatory one-year, own-damage insurance cover that is necessary when purchasing a new vehicle. With the rollback, the customer does not have an option to purchase a long-term own-damage policy even if they wanted to. That said, new vehicle owners need to buy a comprehensive cover for one year, while third-party insurance is still mandatory for three and five years for car and two-wheelers respectively.
Speaking to carandbike of the decision's impact on the buying sentiment, Nikunj Sanghi, MD, JS FourWheel Motors and Chairman, Automotive Skills Development Council, said, "It is a positive impact in the sense that anything that makes an impact on the buying decision, specifically in the present environment, it will be looked at as positive. It was more of a pain in terms of how it needs to be followed, how will the renewal be done. Once the first year of comprehensive cover is over and you want to change the insurance company, you already have a five-year lock-in with some other insurance company. So how do you port to another insurance company? So those were bigger challenges on how it would pan out."
Customers do not have an option to purchase long-term comprehensive policies from August 1, 2020
IRDAI had originally notified its decision to withdraw the long-term motor vehicle insurance plans in June this year, after finding concerns related to the performance of these policies. The long-term insurance cover was introduced in September 2018 following the Supreme Court ruling, in a bid to make roads safer for motorists and pedestrians. The directive mandated buyers to purchase a combined (own-damage + third-party) insurance for a period of three years for cars, or five years in case of two-wheelers.
However, the sudden hike in on-road prices led to a low buying sentiment. IRDAI then asked insurance companies to provide standalone annual own-damage insurance for vehicles from September 1, 2019, as the third-party portion was already covered under the three- or five-years policy. Third-party insurance policies cost significantly less in comparison to own-damage cover.
Premium cars and motorcycles will see a greater difference in on-road prices from August 2020
The on-road prices for a new vehicle will witness a slight reduction with long-term comprehensive cover no more available. However, those customers who previously opting for the mandatory own-damage + third-party cover are likely to see no change in prices. Do check with your preferred dealer on the change in prices after August 1, 2020.
IRDAI's withdrawal of long-term insurance packages comes at a time when the auto industry is collectively looking at a stimulus to encourage new vehicle sales. The industry saw a downturn in the new car and two-wheeler sales from September 2018, around the same time the IRDAI rule was mandated. The Indian auto sector saw some of its worst months through 2019 due to the low buying sentiment among customers coupled with the general elections. It was believed that the market will start recovering in 2020 with the BS6 norms kicking-in, but the Coronavirus pandemic has pushed the sector down even further. The rollback should be encouraging for vehicle buyers who were putting off the purchase for a while.