The auto and motor vehicle unions claim the renewal fee hike would allow vehicle owners to continue using old ones.
January 20, 2020, 09:27 IST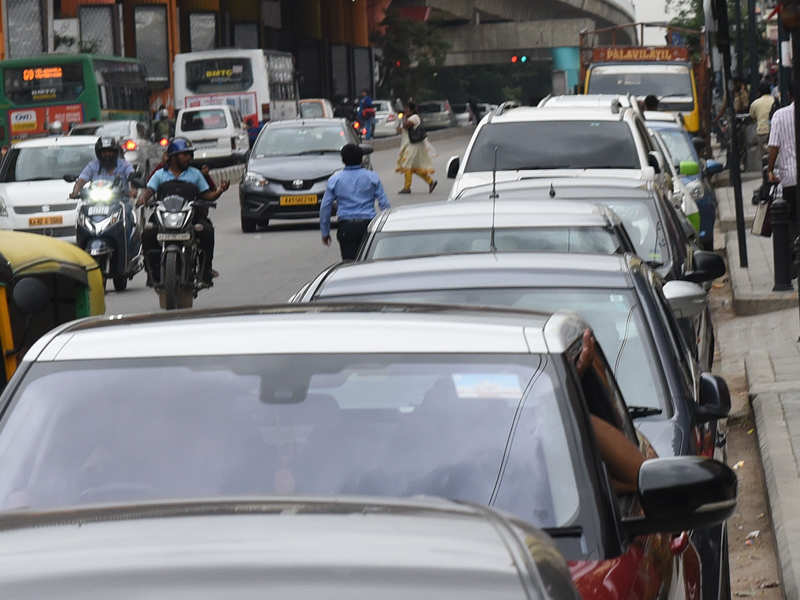 Hyderabad: Members of auto and motor vehicle unions have raised concerns after the transport department's proposal to hike the renewal fee of old vehicles as per Motor Vehicle Act 1988 has been put on hold by the state government for six months.
The unions have said that the delay in hiking the renewal fee will allow vehicle owners to continue using old vehicles instead of scrapping them.
The RTA had sent a proposal to the government in August 2019 to increase the renewal fee of 15-year-old vehicles along with green tax and late fee to discourage vehicle owners from using old vehicles. "The decision to hike the fee is still pending with the state government," said U Yadagiri, general secretary, Shakti Auto and Goods Drivers Unions.
Once the hike is implemented, renewal charges for cars will go up by 10 times. "While the existing fee for a four-wheeler is Rs 1,270, after the hike the amount will go up to Rs 10,000. This excludes green tax of Rs 535 and late fee of Rs 500 every month. Similarly, two-wheelers will have to pay Rs 2,000 instead of the existing Rs 600, apart from green tax of Rs 285 and late fee of Rs 300 every month," said Sathi Reddy, auto union member.