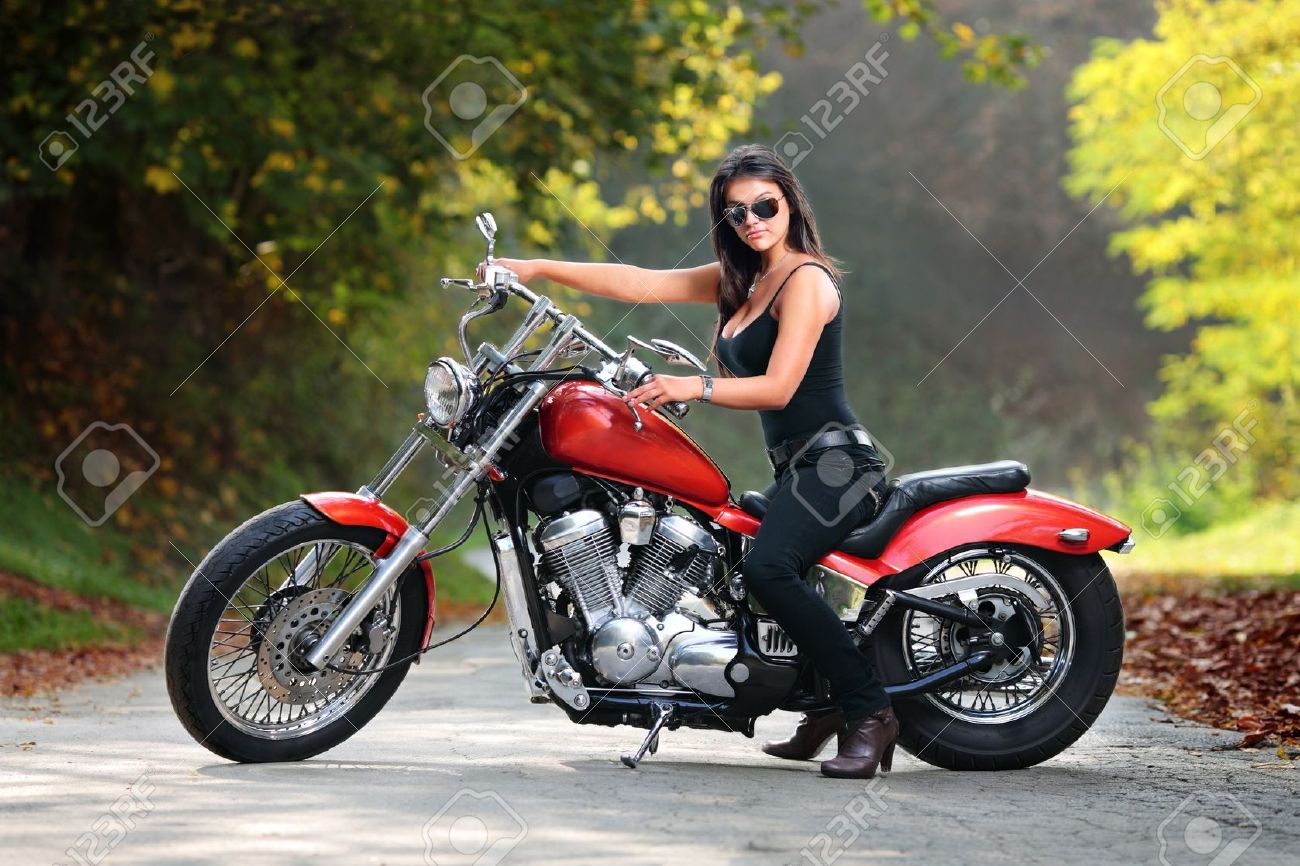 Riding gear is essential for every biker. You need to select the appropriate option to stay safe and comfortable while riding.
Jun 21, 2021 • 2 min read
A proper riding gear can save you from serious injuries in the event of an accident. However, to leverage its full safety features, it is essential to buy the right riding gear.
Size
Gear should be snug but not so tight that it obstructs natural ventilation. It's more likely to stay in position on your body and provide the most protection in the case of a slide down the road. Consider waists that can be adjusted to different sizes and layers. Zip-in linings increase functionality and allow you to use this jacket in all three seasons. Sit on a bike that has a similar riding posture to yours and assume the riding stance.
Length
Gear is made to keep you safe as you ride. Its principal function is to highlight your looks. When standing, your jacket and pants will seem too lengthy. Sleeves should cover your wrists when riding. Ascertain that the jacket's back is sufficiently lengthy to overlap your pants. Similarly, pant legs should be long enough to cover the ankles.
Armor
The finest gear includes impact protection that meets CE (a European standard) standards, such as the CE-rated D30. Choose jackets that provide more coverage for your shoulders, elbows, and back. The pants should be armored with the hips and knees. If you stand on your sides with your arms, this protection falls below the joint it protects. Ascertain that it is placed appropriately when cycling. Good gear will include movable armor pockets at the joints to accommodate different leg and arm lengths.
Construction
Make sure that the seams are sewn and properly completed twice or thrice. They'll be more resistant to bursting open during a slide and will be more durable. Seams that are unpleasant and distracting while trying on items will be uncomfortable and distracting when worn. Choose a boot that features an ankle guard, a steel shank, a shifter pad, and a toe guard. Choose oil-resistant soles that are sewn on rather than glued.
Closures
Manufacturers employ several fastening methods, including zippers, laces, Velcro, and snaps. At the wrists and neck, go for adjustable closures. While Velcro is useful in other areas, avoid using it around your neck. They snag the helmet straps and damage the material. Laces should be avoided on boots unless they are covered in a way that prevents them from snagging. Velcro closures make it simple to put on and take off boots while yet maintaining a secure fit.