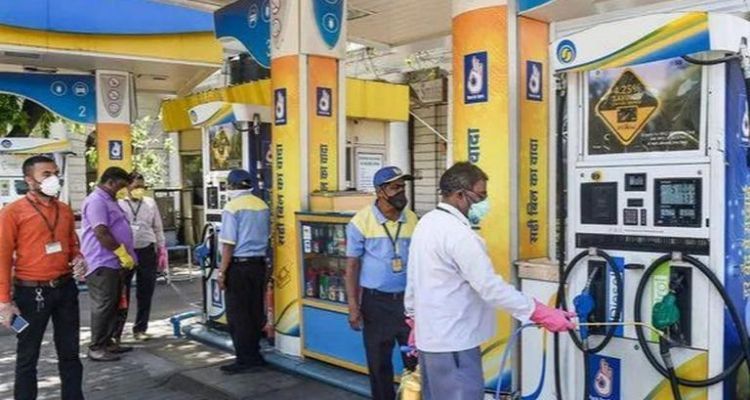 Delhi Government has recently issued a new order for motorists of the national capital of the country. As per the new rule, motorists will not be allowed to refuel their vehicles at the fuel pumps if they are not carrying valid pollution under control (PUC) certificates of their vehicles with them. This new move is seen as a part of the Delhi Government's consistent measures for curbing the pollution from automobiles in the national capital region (NCR) of India.
The confirmation about this new rule was given by the Environment Minister of New Delhi, Mr Gopal Rai. To make this process more effective, the Delhi Government is also preparing a draft policy in the public domain, which will be open for objections and suggestions from the general public of New Delhi.
According to a statement given by Mr Rai, all the vehicles, either two-wheelers or four-wheelers, have to carry the valid PUC certificate of their vehicles to fuel pumps for getting their vehicles re-filled with fuel. If they are not carrying the valid PUC certificate, they are bound to be denied the fuel. In such a case, the motorists will be given the option to get a valid PUC certificate issued at the fuel pump itself. This will help in mandating the use of a PUC certificate and keeping the pollution levels in check from time to time.
Steps to curb pollution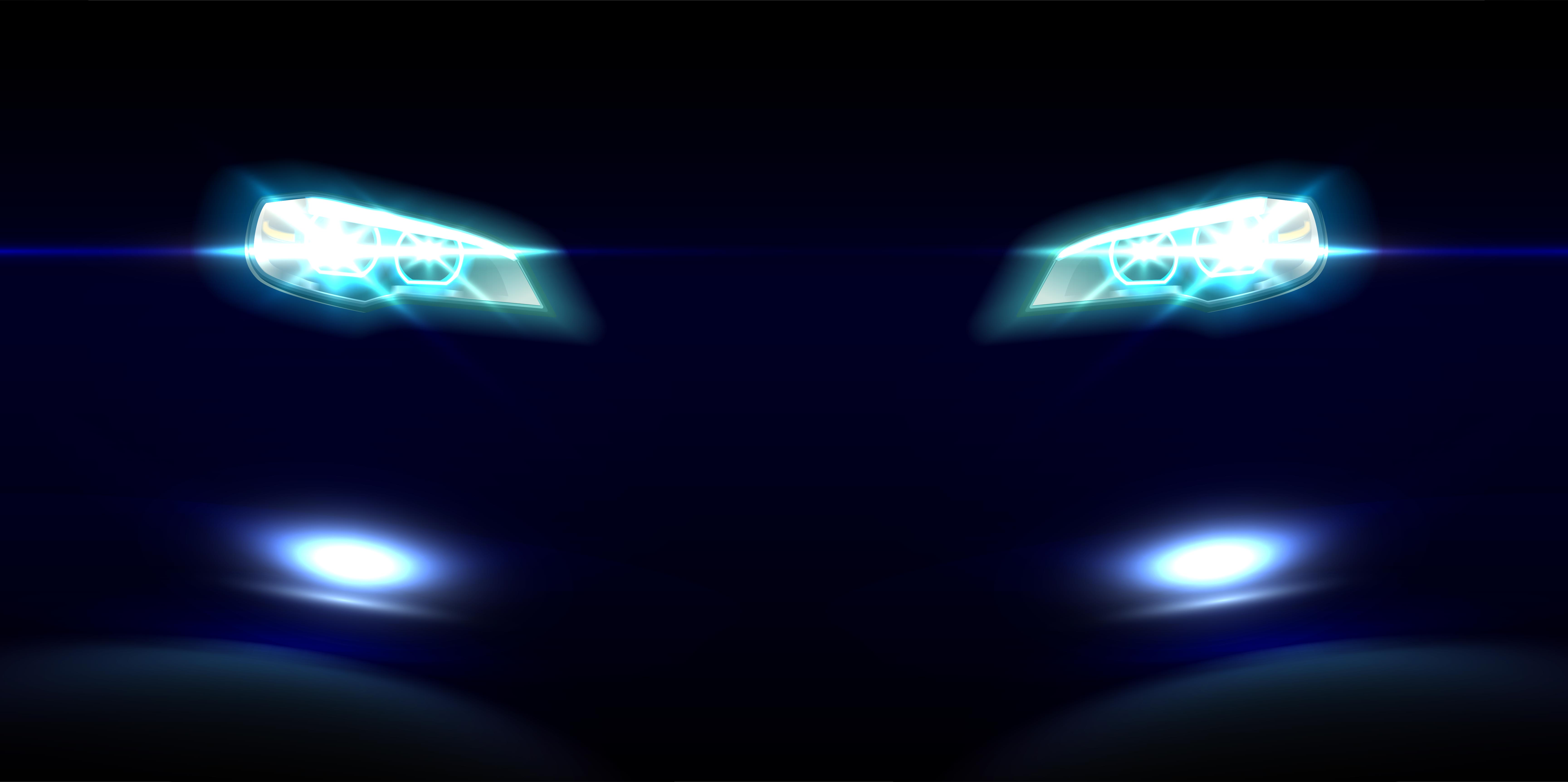 Delhi Government has gone strict on the motorists in recent times and has already introduced a few measures to make sure the pollution levels don't go up any further in the NCR. It is to be noted that the re-registration of 15-year old petrol-powered vehicles and 10-year old diesel-powered vehicles has stopped in New Delhi, which is perceived to be a bigger source of air pollution from automobiles.
Since October 2020, the Delhi Government has also gone strict over the compliancy with the norm of carrying PUC. The government has already deployed 500 teams across various petrol pumps to make sure this drive yields positive results and create general awareness among the public.
In recent years, entire North India has been suffering from seriously high air pollution levels, with the NCR leading the chart. The pollutant levels in the air of New Delhi are dangerously high, particularly in winters when the visibility is alarmingly low. In addition to introducing strict policies for motorists, Delhi Government is also working on introducing new technology-based measures. These will be introduced to ensure that people follow the rules seriously, and there is no inconvenience happening to anyone either from the government or to the citizens.
Also read: Top 4 Cars Launched In January In The Indian Market