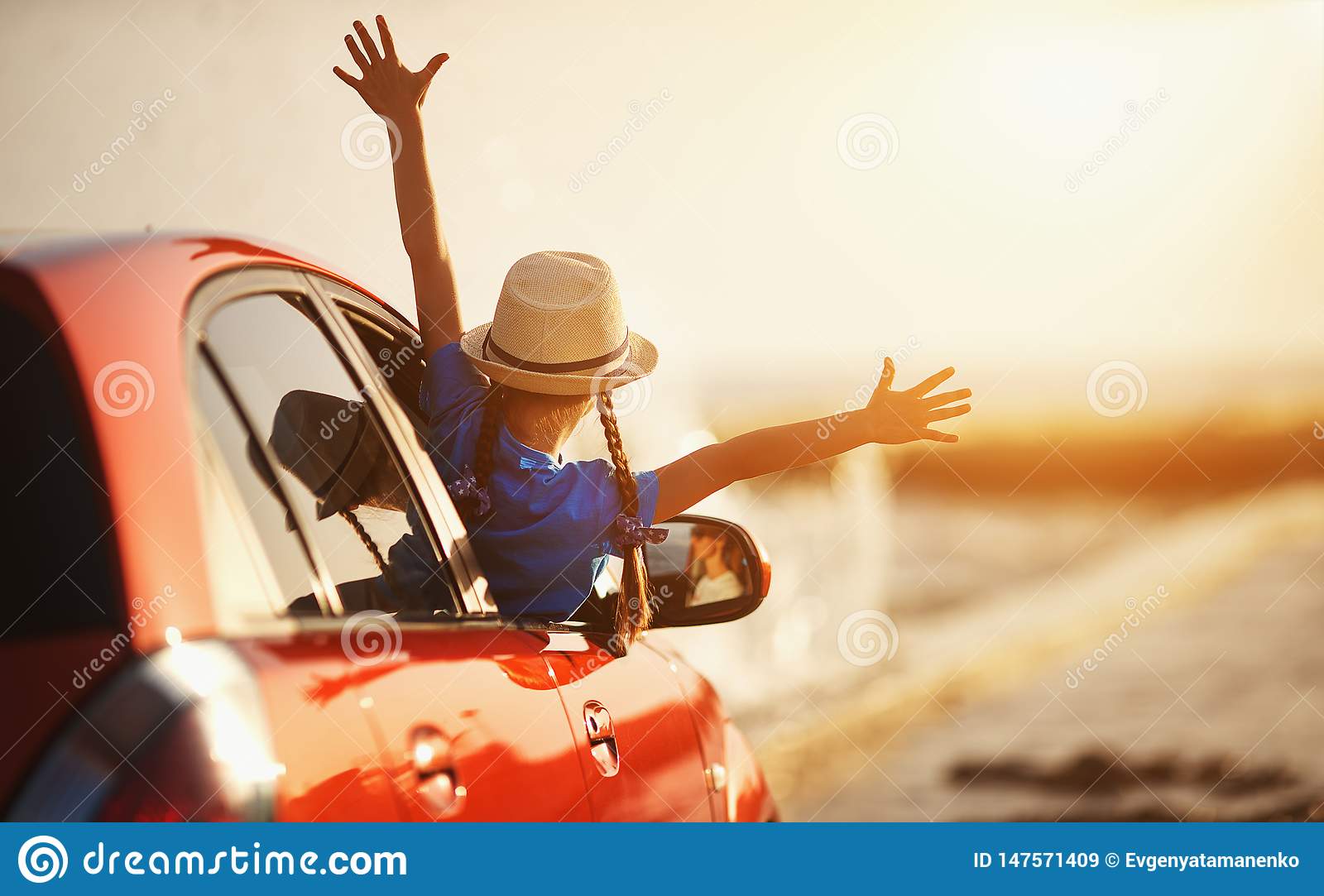 One of the largest selling SUVs in its segment, Kia Seltos broke into parts after a high-speed accident. Check out the details.
Jun 14, 2021 • 1 min read
On June 11, the Kia Seltos SUV split into two pieces in a road accident in Chhindwara, the pictures of which are now viral on the social media. The speeding car was returning from Ramkona. It split into two pieces after hitting the culvert. During the accident, three women died on the spot, whereas, the driver of the car and another women got injured and were sent to Nagpur in critical condition.
According to the police, a bike rider came in front of the car on Nagpur road. In order to save the life of the bike rider, the car driver lost his control and the car collided with the culvert.
The police also identified that the car was not cut open by the authorities. Since, the fuel tank is invariably placed under the back seat and the fuel lines run below the floor, no discerning emergency responder will ever attempt to cut the floor open. Instead, they remove the roof by cutting at the A, B, and C pillars to ease the process of extricating the passengers.