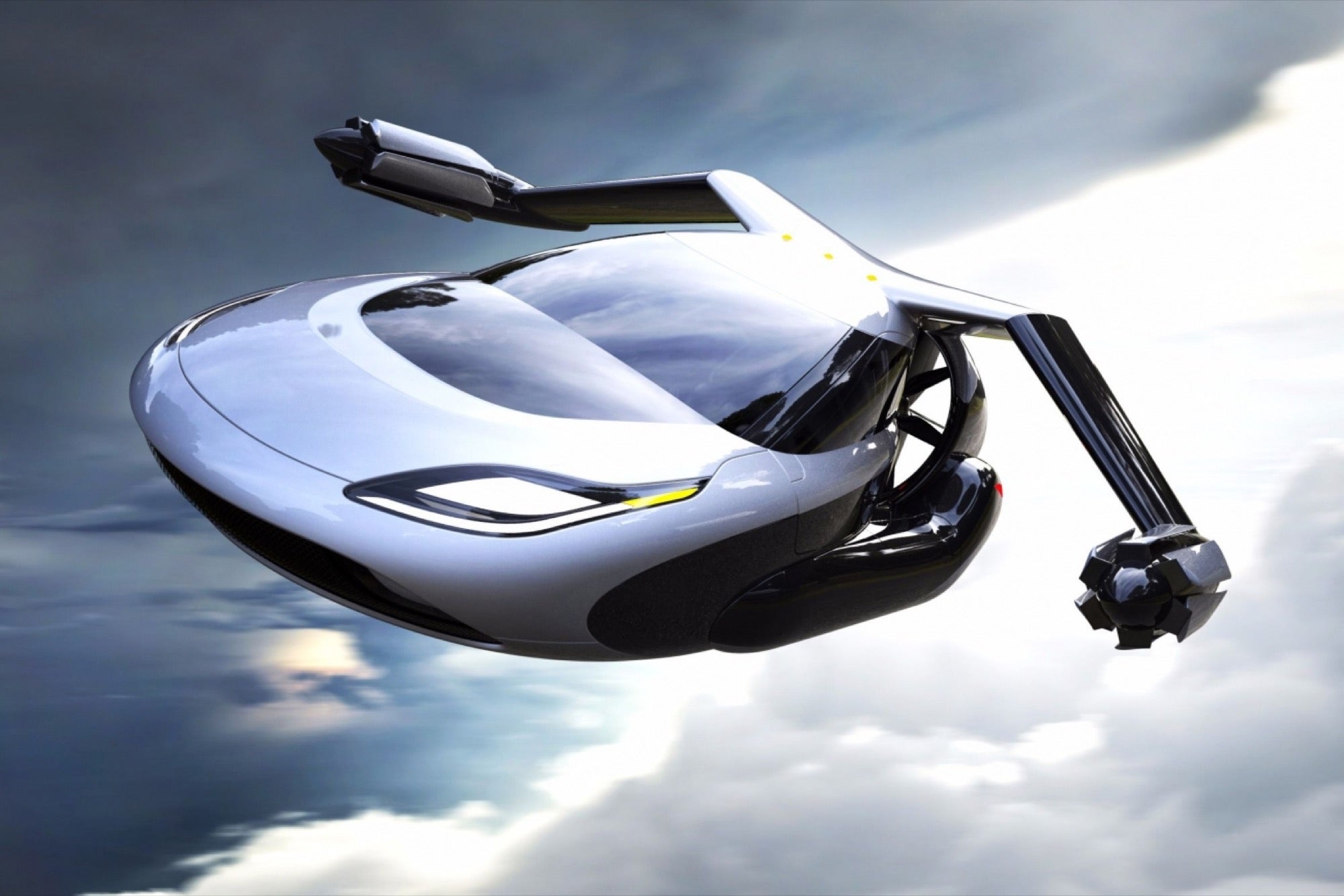 We have a list of 6 best automatic used cars based on the make, model, comfort, ease of driving, mileage, and maintenance. Check out.
Jun 6, 2021 • 3 min read
With increasing city traffic jams, automatic cars are achieving more popularity among Indian buyers. Many options are available in the market like a torque converter, to semi / pseudo automatics like Automated Manual Transmission (AMT), Intelligent Manual Transmission (IMT) and a CVT and dual clutch transmission.
They are even offered in entry-level models and also and have become very accessible. But, if you are looking for a decent automatic car on a low budget, the used car market may be your best bet. While there are numerous choices out there, we've listed 6 cars here that we think you should consider.
Hyundai Grand i10 Auto
The Hyundai Grand i10 is also a very popular hatchback, the company also provides an automatic option. While the new-genis offered with an AMT unit, the previous-gen model, used to come with a conventional 4-speed torque converter unit, and both are good choices.
While, a brand new Grand i10 Nios AMT would cost you between ₹ 7.5 lakh to ₹ 9.5 lakh, however, if you look for the previous-gen model in the used car market, again, relying on the variant, model year, and the condition of the car, you'll find a pretty decent car for around ₹ 4.5 lakh to ₹ 6 lakh, again, within your budget.
Maruti Suzuki Dzire AGS
The new-gen Maruti Suzuki Dzire is the more popular subcompact sedans among others. No matter if it is a brand-new model or a used car, you can buy right now. The most loving feature is the AMT version or Auto Gear Shift (AGS) as the compan calls it which makes the car both efficient and fun to drive.
In a used market, depending on the model yea, consition and variant of the car, it will costs you around ₹ 6 lakh to ₹ 7.5 lakh, whereas, a brand-new AGS might cost you between ₹ 8.5 lakh to ₹ 10 lakh.
Honda City CVT
The Honda City CVT is one of the nicer automatic sedans you can buy, equipped with powerful petrol engine. Its new gen costs around ₹ 14 lakh to ₹ 16.50 lakh. But, depending on the factors, in used market, it can costs you fairly around ₹ 5 lakh to ₹ 9 lakh.
Volkswagen Polo GT TSI
The Polo GT TSI is the one that made sizzling hatches well-known in India, and even now it's considered as the go-to option for the one who's looking for a performance car on a budget. The new version arrives with a torque converter unit, and if you have enough budget, we would suggest you to go for it.
However, if you are on a tighter budget, or specifically want the DSG version which was available in the previous version, then check out the used car market. It will costs you somewhere in between ₹ 6 lakh to ₹ 8 lakh. Whereas, a new Polo GT TSI comes at an on-road price of around ₹ 11.5 lakh.
Maruti Suzuki Baleno CVT
It is a very popular option in the used car market and one of the top-selling models in company's line-up. It could be one of the best options available in the market for those who are looking for an automatic premium hatchback. The Maruti Suzuki Baleno arrives with a CVT (continuous variable transmission) automatic unit, which is a good, effortless gearbox and best suited for city driving.
A brand-new model would costs you around ₹ 8.5 lakh to ₹ 10.5 lakh (on-road price). However, in the used market, depending on the variant, condition and model year, you can buy it for around ₹ 5 lakh to ₹ 8 lakh.
Hyundai Creta Auto
The Hyundai Cretais one of the top-selling SUVs in India. While the new-gen Creta has a great option, the previous version is also still very relevant, and an automatic option is there in both petrol and diesel variants.
A new-gen Creta automatic can cost you around ₹ 17 lakh to ₹ 20 lakh, depending on the variant, however, first-gen Creta automatic is available in the used car market which costs between ₹ 8.5 lakh to ₹ 14 lakh. And, of course, that depends on the model year, variant and the condition of the car.