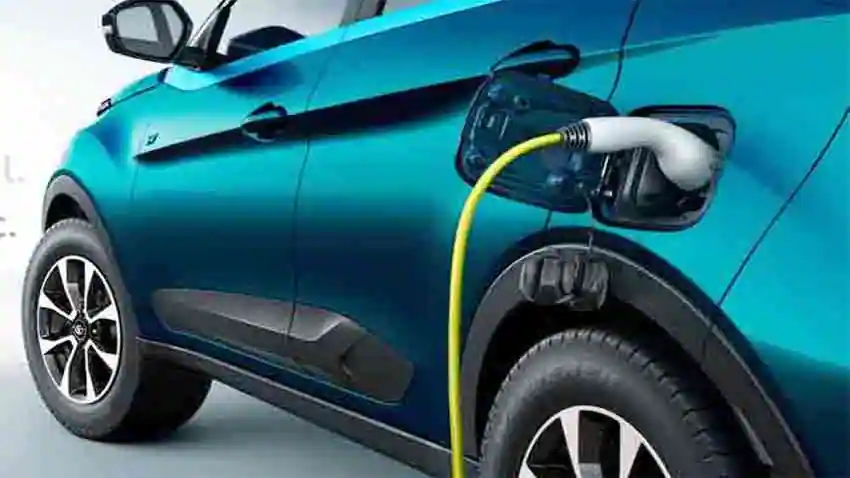 Electric Vehicle: Electric vehicle charging infrastructure and batteries will require a capital investment of $266 billion (Rs 19.7 lakh) over the next decade.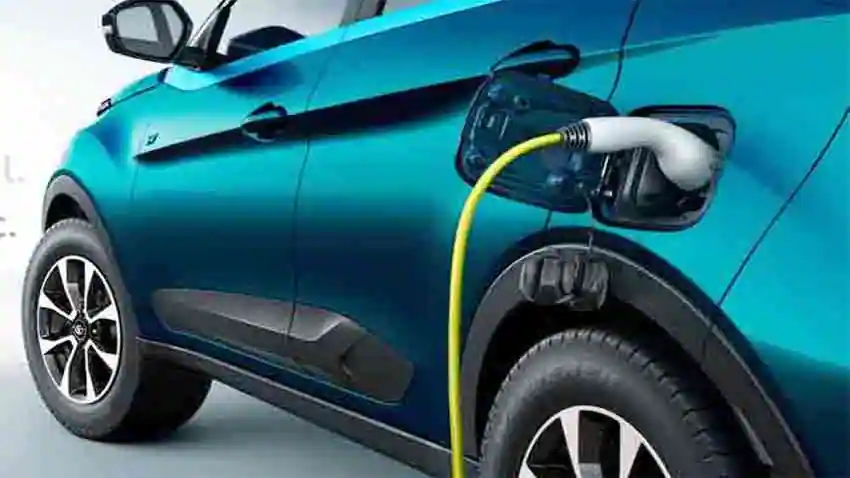 Electric Vehicle: In the coming time in the huge automobile market like India, the market of financing segment for Electric Vehicles is going to grow very fast. A recent report states that the electric vehicles finance industry in India will grow to Rs 3.7 lakh crore by 2030. In fact, NITI Aayog and Rocky Mountain Institute (RMI) India have released a new report on Funding for Electric Vehicles in India. In this report, a big role of finance has been talked about in the adoption of Electric Vehicles (EV) in India. The report analyzes that over the next decade, a capital investment of $266 billion (Rs 19.7 lakh) will be required in electric vehicle charging infrastructure and batteries.
50 billion dollar market
According to the news, the report states that there is a $ 50 billion (Rs 3.7 lakh crore) market for financing electric vehicles in the year 2030, which is 80 percent more than the current size of India's retail vehicle financing industry. India's funding industry is currently worth $ 60 billion (Rs 4.5 lakh crore).
Increase in capital flow required for electric vehicles
NITI Aayog CEO Amitabh Kant said that the need of the hour is to raise capital and finance for electric vehicles assets and infrastructure. He said that we need banks and many other financiers for the rapid domestic adoption of electric vehicles, increasing world competition in electric vehicle manufacturing and devices like advanced cell chemistry batteries to reduce costs and for electric vehicles. Capital flow can be increased.
These are the challenges at the moment
Technology in India's electronic vehicles eco-system so far is focused on removing the constraints related to cost, infra availability and consumer segment. The next big hurdle is funding and this hurdle needs to be removed so that India can accelerate the adoption of electric vehicles. Right now end users have to face a lot of challenges. These challenges include high interest rates, high insurance rates and low debt value ratio.
Tool kit of 10 solutions marked
To meet the current challenges in the Electric Vehicles segment, NITI Aayog and RMI have identified a tool kit of 10 solutions. With this, banks and NBFCs as well as industry and government can adopt so that the necessary capital can be raised. Clay Stranger, senior principal at the Rocky Mountain Institute, said re-engineering of vehicle funding and raising public and private capital are critical to accelerating the task of putting 50 million electric vehicles on India's roads by 2030. He said that these solutions will provide benefits in raising finance and we believe that these solutions are relevant outside India as well.